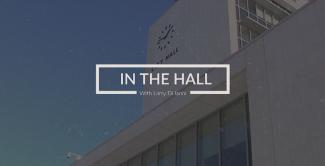 Most decisions important to Hamiltonians are influenced by events at City Hall.
In the Hall emanates from City Hall and deals with Hamilton personalities and topics within and beyond this building. Join Larry Di Ianni weekly to explore issues relevant to you. 
Feedback
Do you have feedback on this show? Let us know!